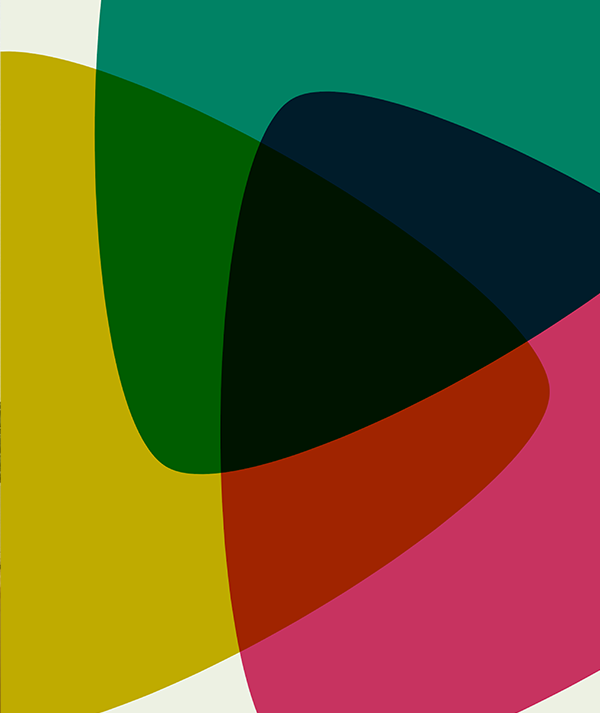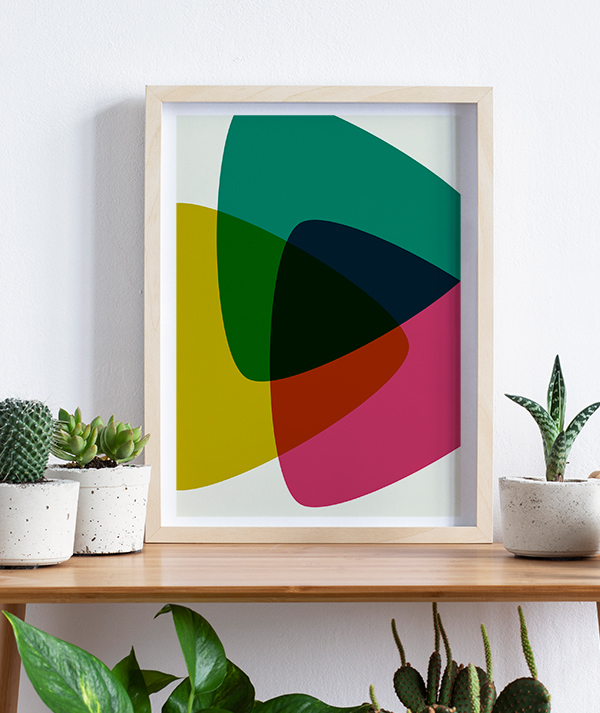 Change
this

art.
Change the shape, colour, and size of your custom art prints.
With our online art customiser you'll make a unique artwork — delivered right to your home.
You know you'll be getting a great print for your wall, because you've helped to make it.
It's easy:
1
Pick a starter design
Just choose the print you like most.
2
Customise it
Change the text, shapes and colours of your print.
3
Place your order
Free shipping with delivery in 3 to 8 business days.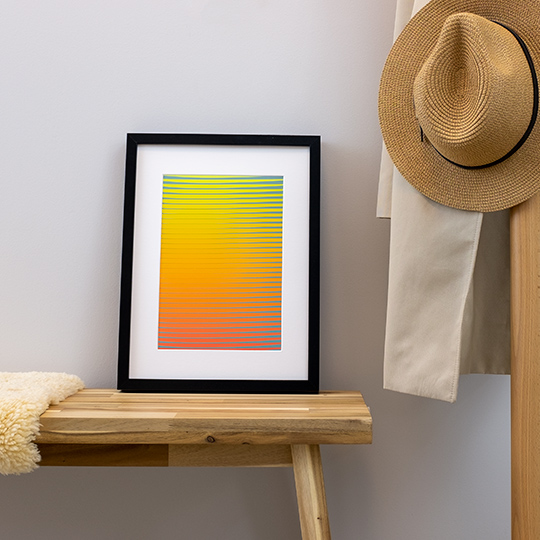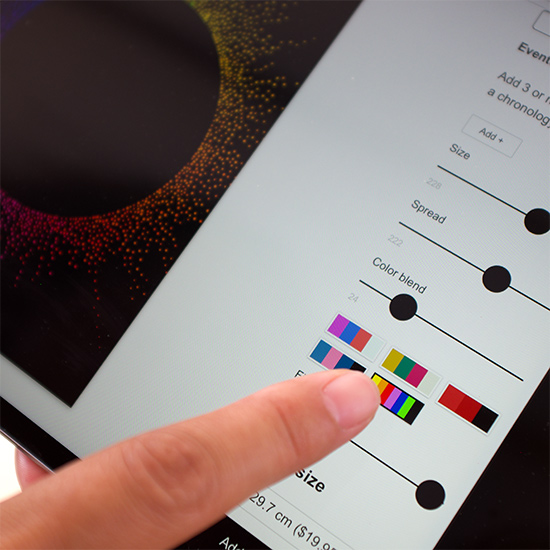 Pick an art print to customise:
Millions of variations
There are literally millions of options, so you can be sure you're getting unique art prints.
Delightful quality
All artworks come on thick, luxurious, and gently textured 260gsm museum-quality paper.
Free worldwide shipping
Shipping is free on each and every order. It's simple.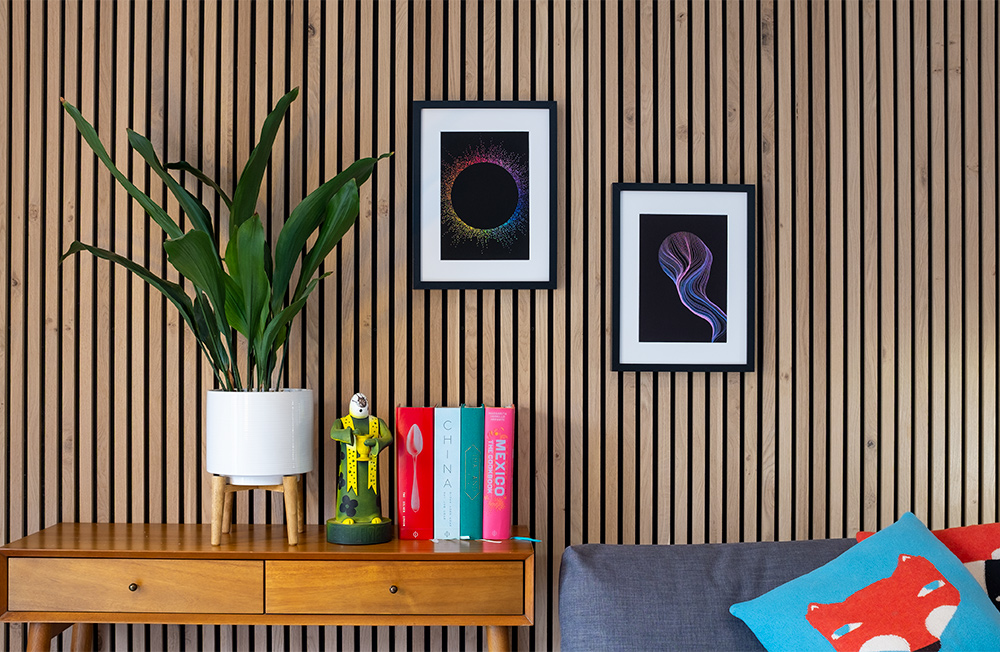 Love it! The colours fit perfectly and the black is very vivid. The paper quality was even better than expected!"
Jennifer W.
from Canada
I got it! It's beautiful :)"
Hrishi M.
from the U.K.
They look lovely and made it here right on time. I loved that I could design them exactly as I wanted. Thank you."
Elly T.
from the U.K.
Have you ever found something that you thought was great but it wasn't quite what you wanted? Something that you wished could be a different color scheme, a different shape, something... more you? Something you could customise to make a unique wall art to hang in your home, brighten up the decor, work with the style of the room? Something that you could look at and be inspired by and know that you had a hand in creating?
Take a look at our customizable prints. You can change the shapes, change the colors, change the art to create custom wall art, custom prints, custom posters. With our generative art maker it's a doddle to make your own piece of modern art that'll make a great addition to your decor.
Available in different poster sizes, our beautifully vibrant giclée wall art is delivered on 260 gsm etching paper with a delightful matt finish.
You can change the prints a little, or a lot. Looking for a gallery wall idea with prints that flow and work together? Start with one of the prints and change the color, the shape, the space or the curve. Or mix it up. Let your creativity guide you.
Did you ever wish that there were more unique wall art ideas? Why do all the posters look the same? Where is the inspiring wall art? Can you generate your own print? Decide how you want the shapes to drift? How sharp you want the edges?
Art and design. New media art. Generative art. Beautiful art prints. — Just start with one of the Typecurve prints and finish with your own beautiful custom art print.
You can stay up-to-date with our newsletter below, or visit Typecurve on Instagram or Typecurve on Facebook.