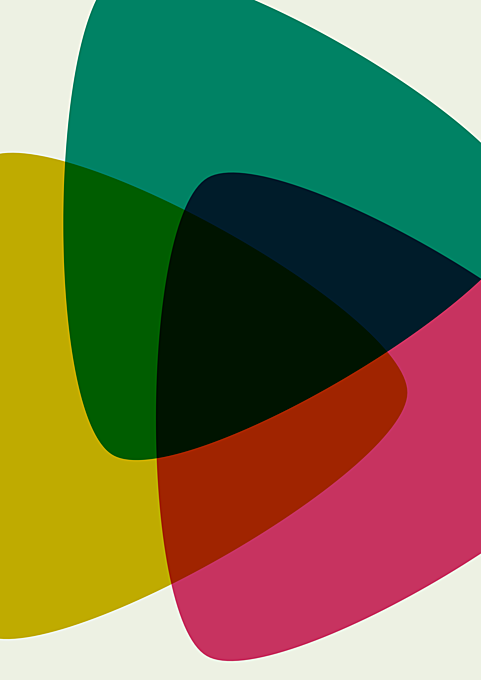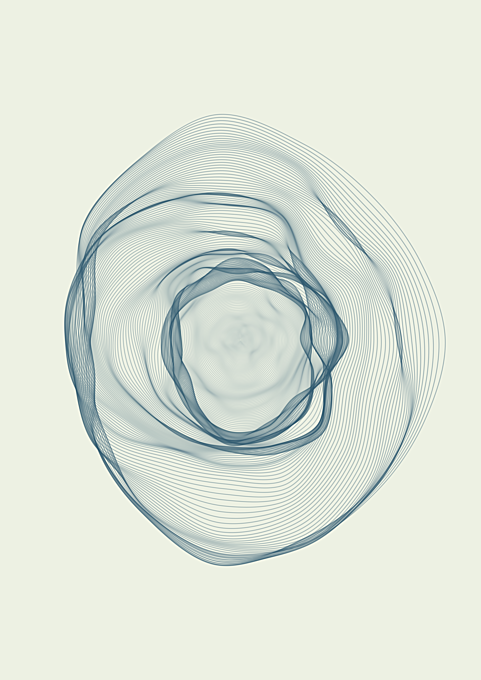 Made
by

you.
Customized prints, made to order.
Own a unique piece of art — made by you.
Beautifully rendered on museum-quality paper, Typecurve lets you create stylish wall art that stands out.
Each print is a unique permutation of emotion, chaos and artistry — Melted, Mixed and Made.
We've just launched and will be offering more prints over the next few months.