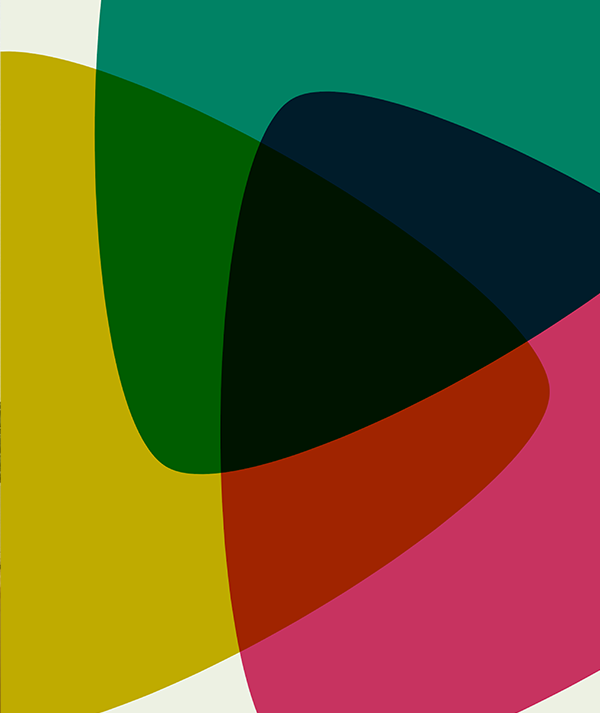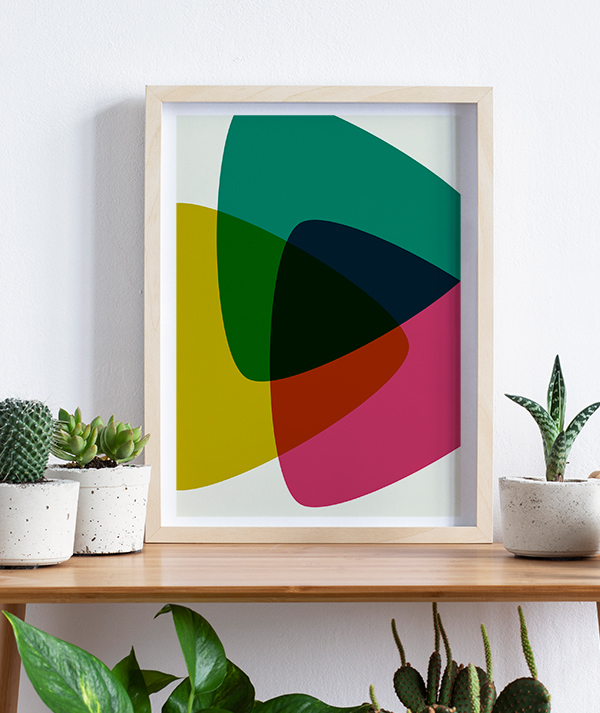 Made
by

you.
Customised prints, made to order.
Design in real-time and end up with a unique print — made by you.
Beautifully rendered on 260gsm museum-quality etching paper, our gently textured giclee prints stand out.
Why choose from the same set of mass-produced posters found in all the online stores again and again, when you can choose something far more unique — made by you.
We've just launched and will be dropping more prints over the next few months, as well as some surprises down the line.
Stay up-to-date with our newsletter below or on Instagram.