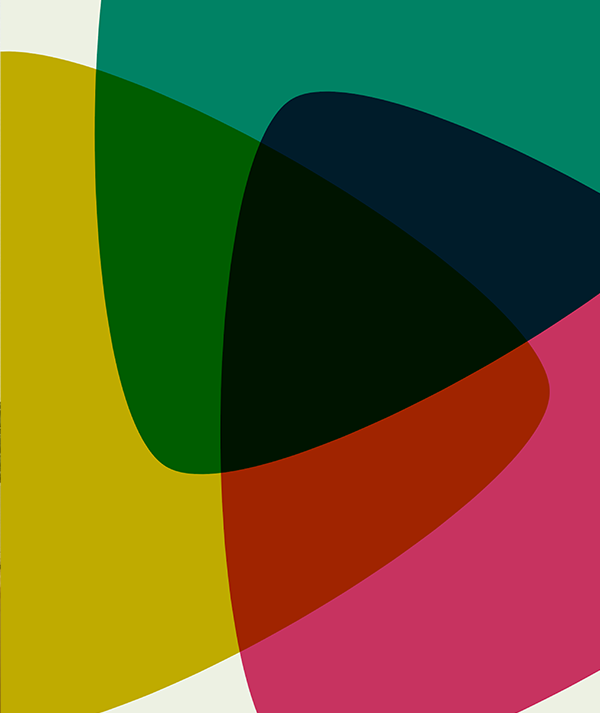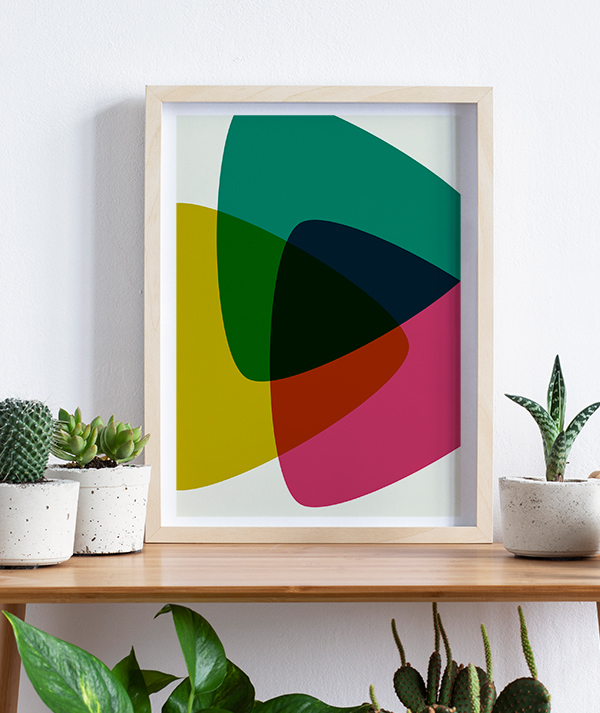 Made
by

you.
Adaptable artworks for unique wall decor.
Our art customiser lets you completely change the shape, colour and size of our starter designs — all in real-time here on the website.
You know you'll be getting a unique piece of art for your wall, because you've helped to make it.
Explore one of the starter designs:
Beautifully rendered on 260gsm museum-quality etching paper, our gently textured giclee prints stand out.
Why choose from the same set of mass-produced posters found in all the online stores again and again, when you can choose something far more unique?.
We've recently launched our first customisable prints and will be dropping more personalisable prints over the next few months.
Stay up-to-date with our newsletter below, or go to Typecurve on Instagram.